WE ARE TEXTILE AT WORK
Overseas Textile Services s.r.l. (OTS) is an Italian company based in Treviso, close to Venice. OTS began operating in 2008 as the exclusive Italian office of Sumitex (Japan) in order to develop business within the european apparel sector through garment production in China. The business grew and was quickly expanded to include other Asian apparel production platforms in China, India, Myanmar and Pakistan. OTS is operated and owned by the two founding partners Denis Dotto and Marco Dasè.
MAIN SERVICES
→ Representation of Asian garments Producers for both fabric and garments.
→ Advise Producers in various marketing, branding and product activities.
→ Support the European brands in the product development process, providing trend proposal and an extensive research of fabrics, garments and accessories.
→ Assist the brands throughout the creative and development process: from sketch to approved samples, then following logistic team for efficient bulk delivery.
OUR STRENGHTS
The office is organised with two partners and an internal staff of ten people. In Hong Kong we have a production coordinator to supervise the whole process and follow quality control. There are a further two agents covering European countries. The showroom has an extensive research of garments, fabrics, finishing and accessories, which we propose to the designers and product staff of our customers. This offer is constantly updated and it is seasonally integrated with garments we believe innovative and commercially viable. We regularly visit fashion companies and assist their product managers and designers advising them on materials, trends, finishing and dyeing and also workmanship. We liaise daily with product development departments and the factories to ensure that all development processes are clear and understood to assure perfect communication. We follow the whole process from initial sketch to managing the logistics of shipping finished goods to our customers' warehouses.
OUR CLIENTS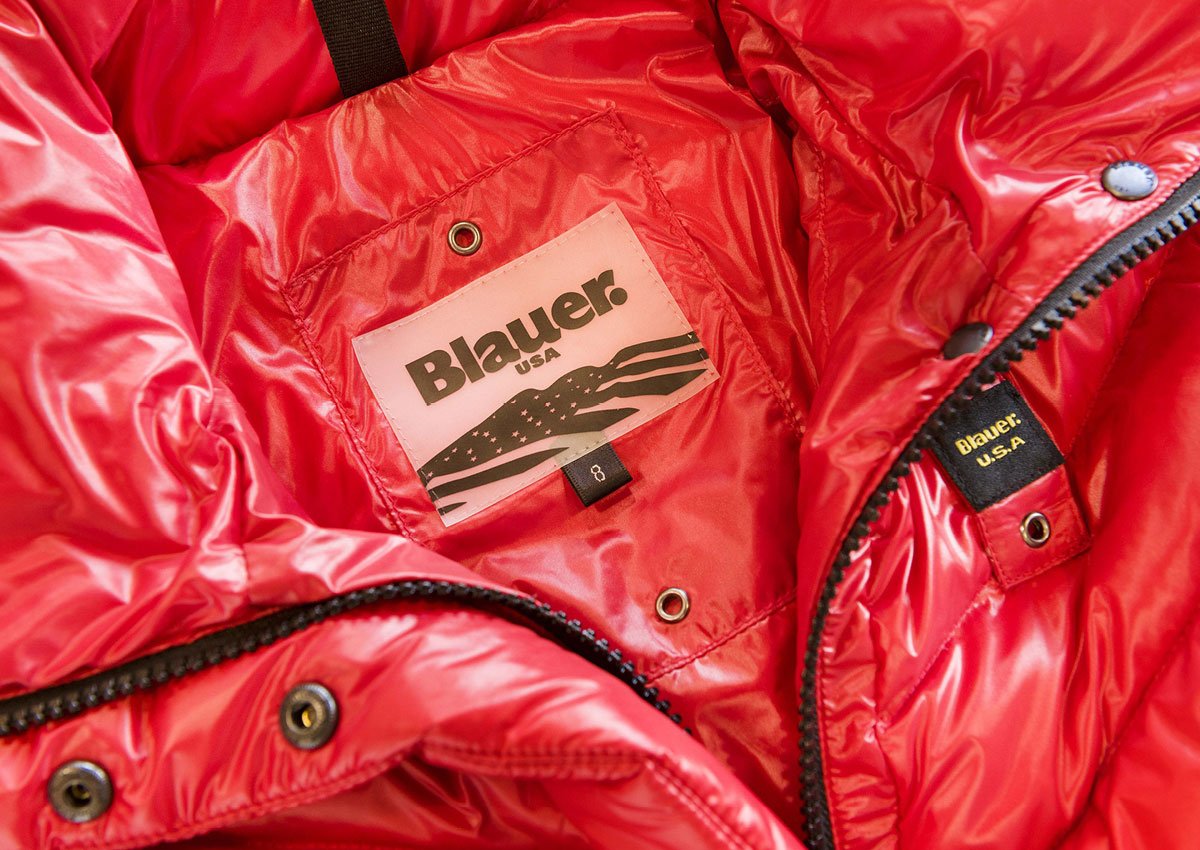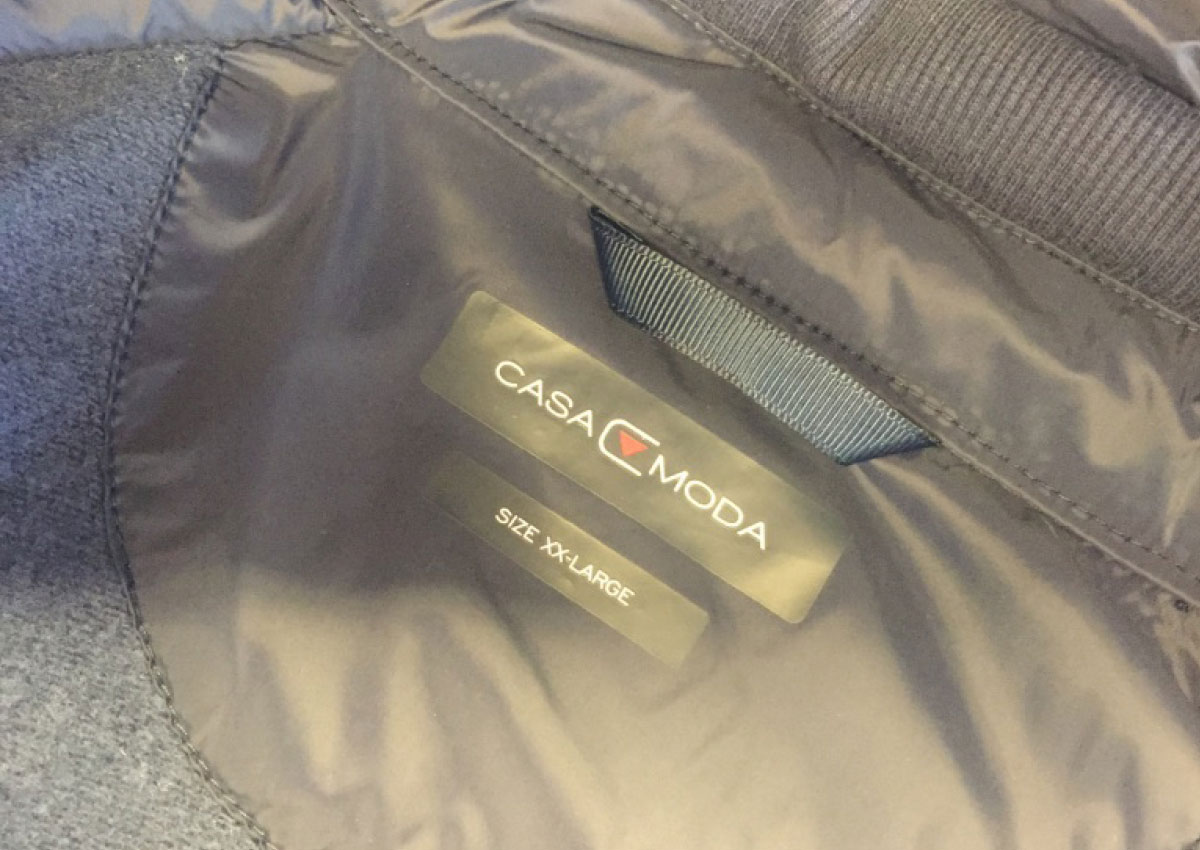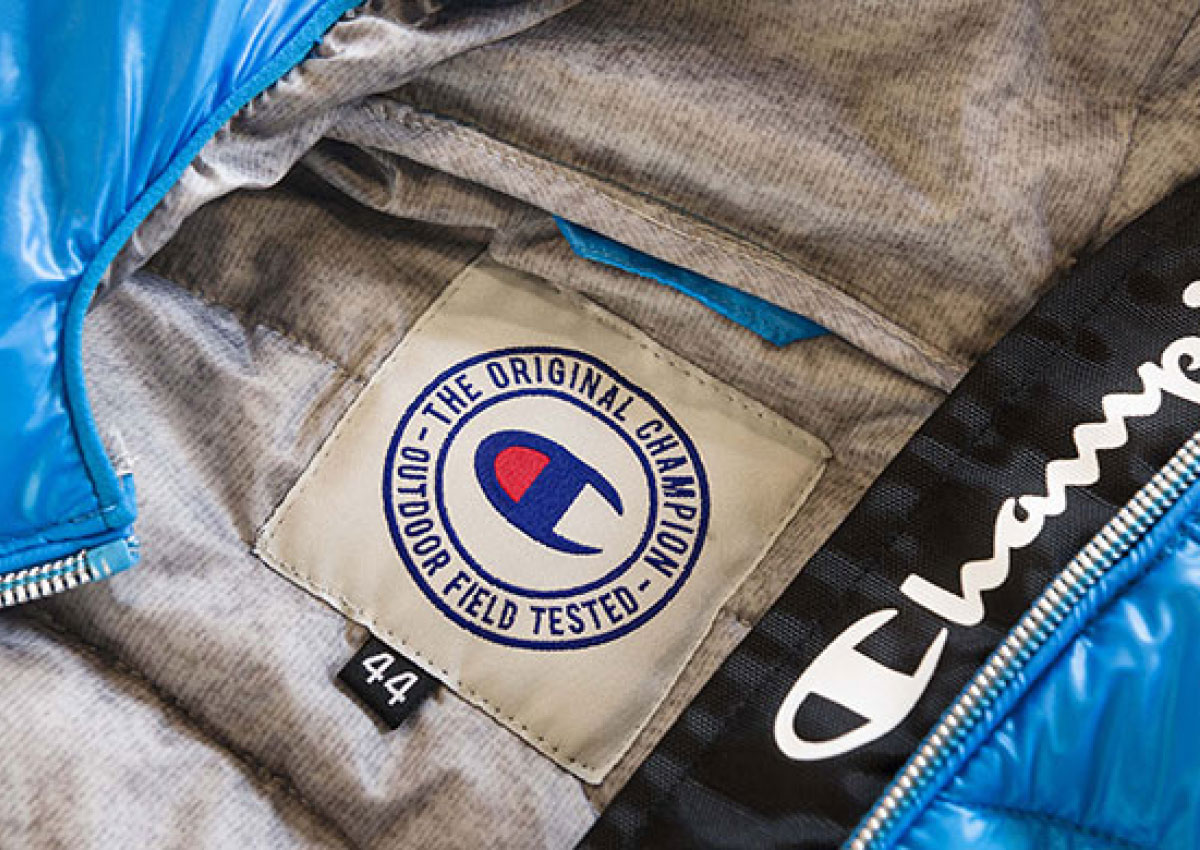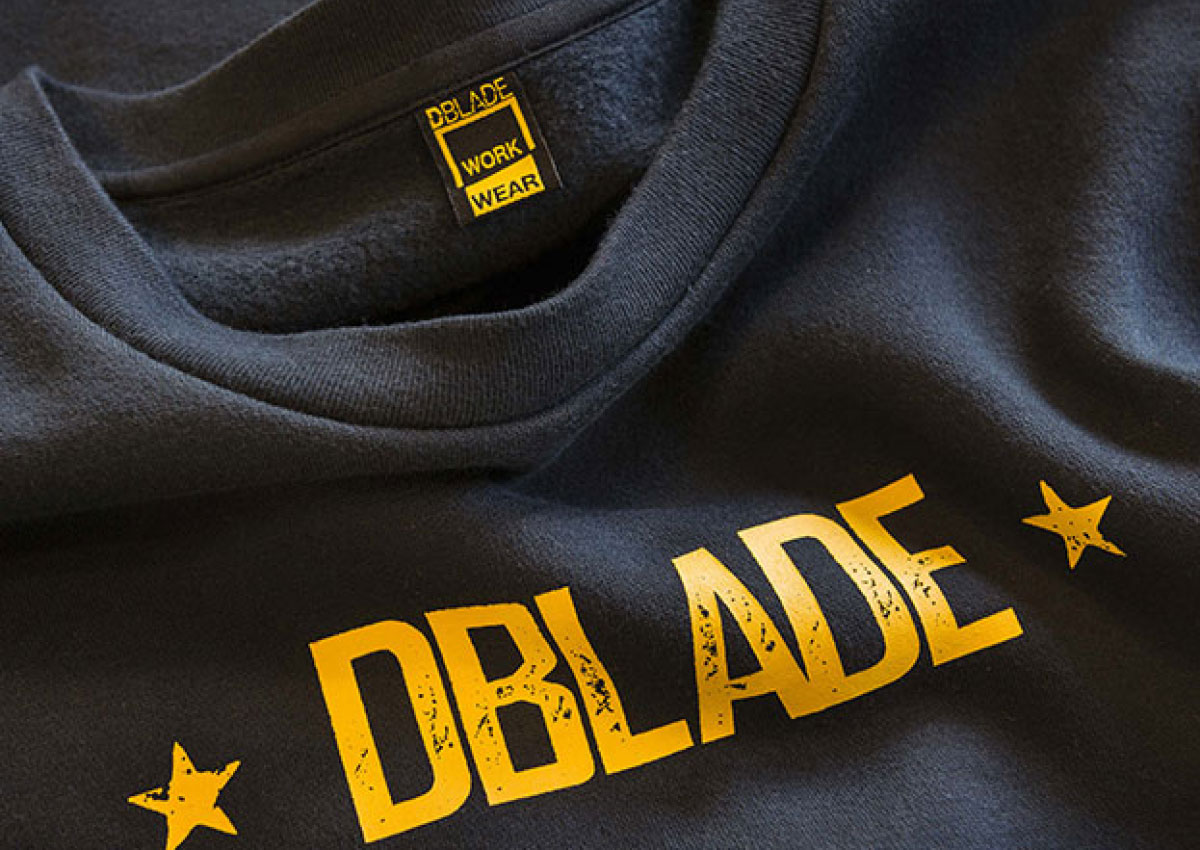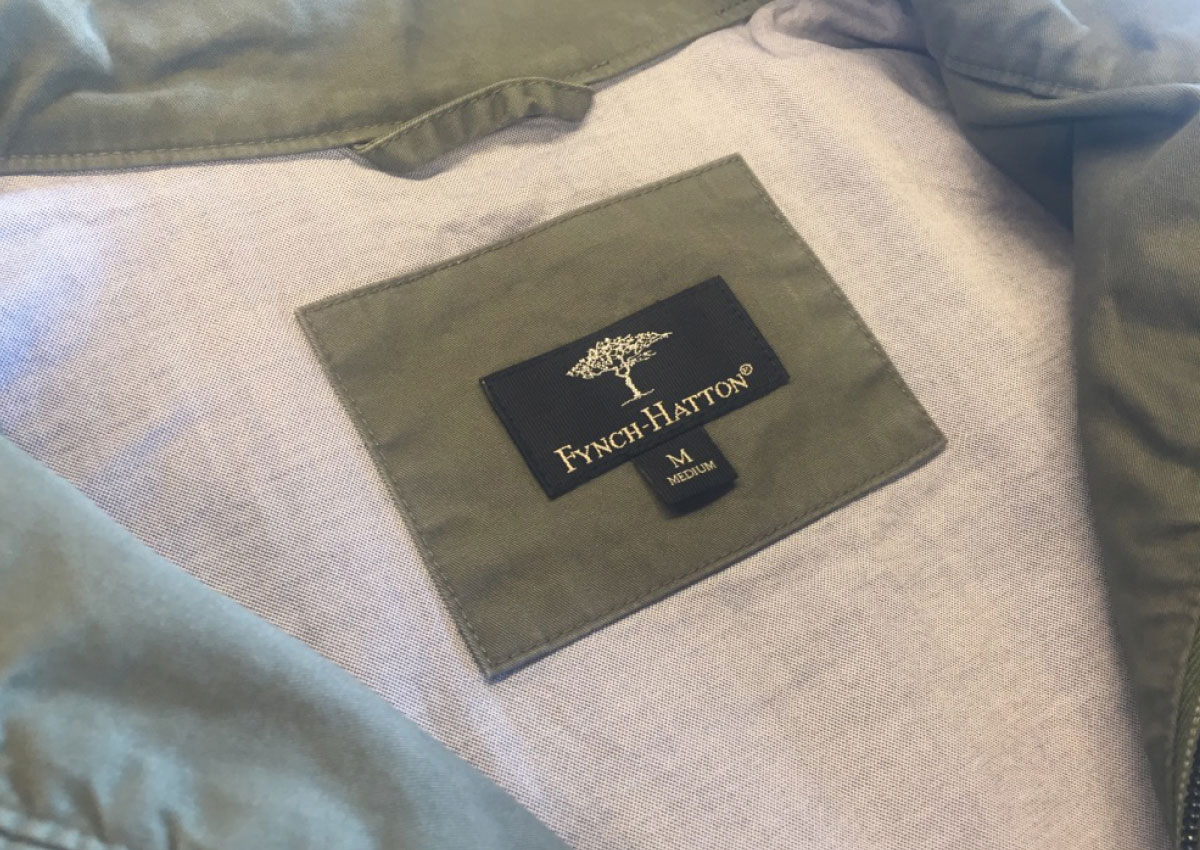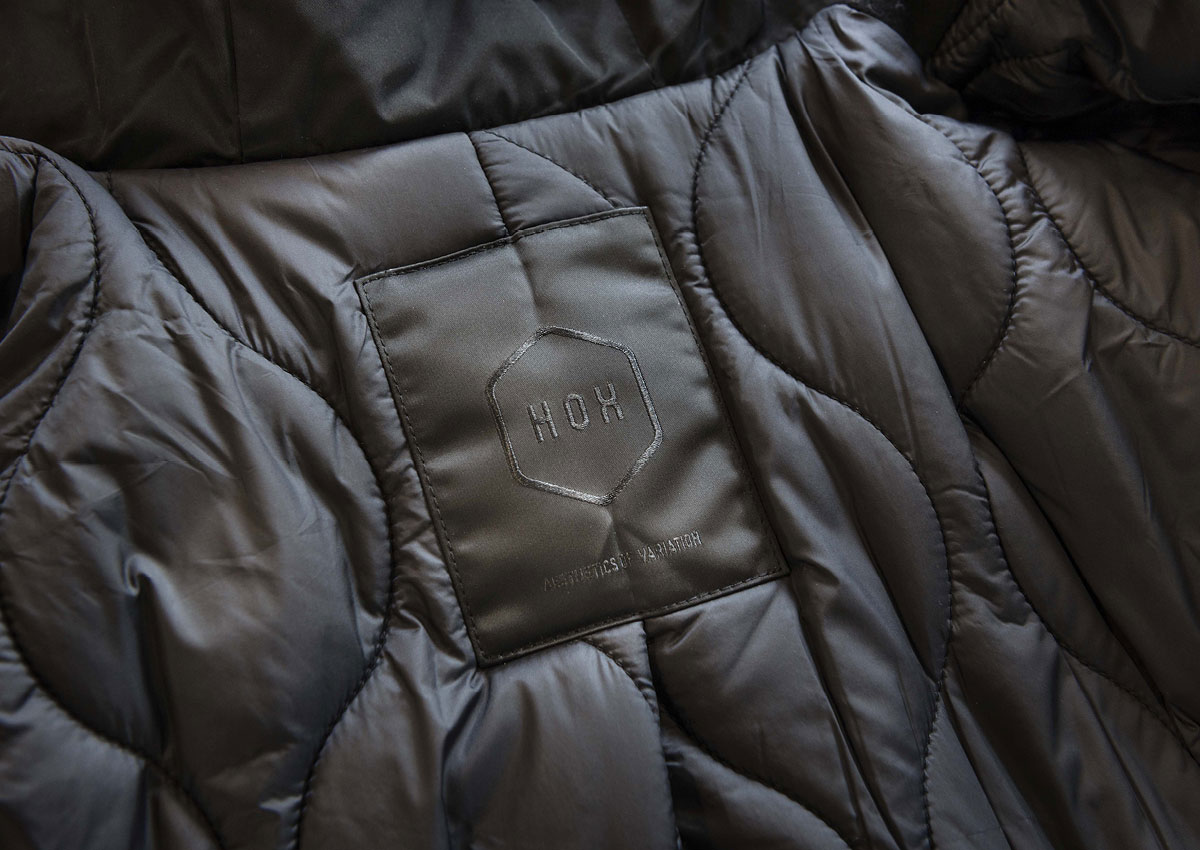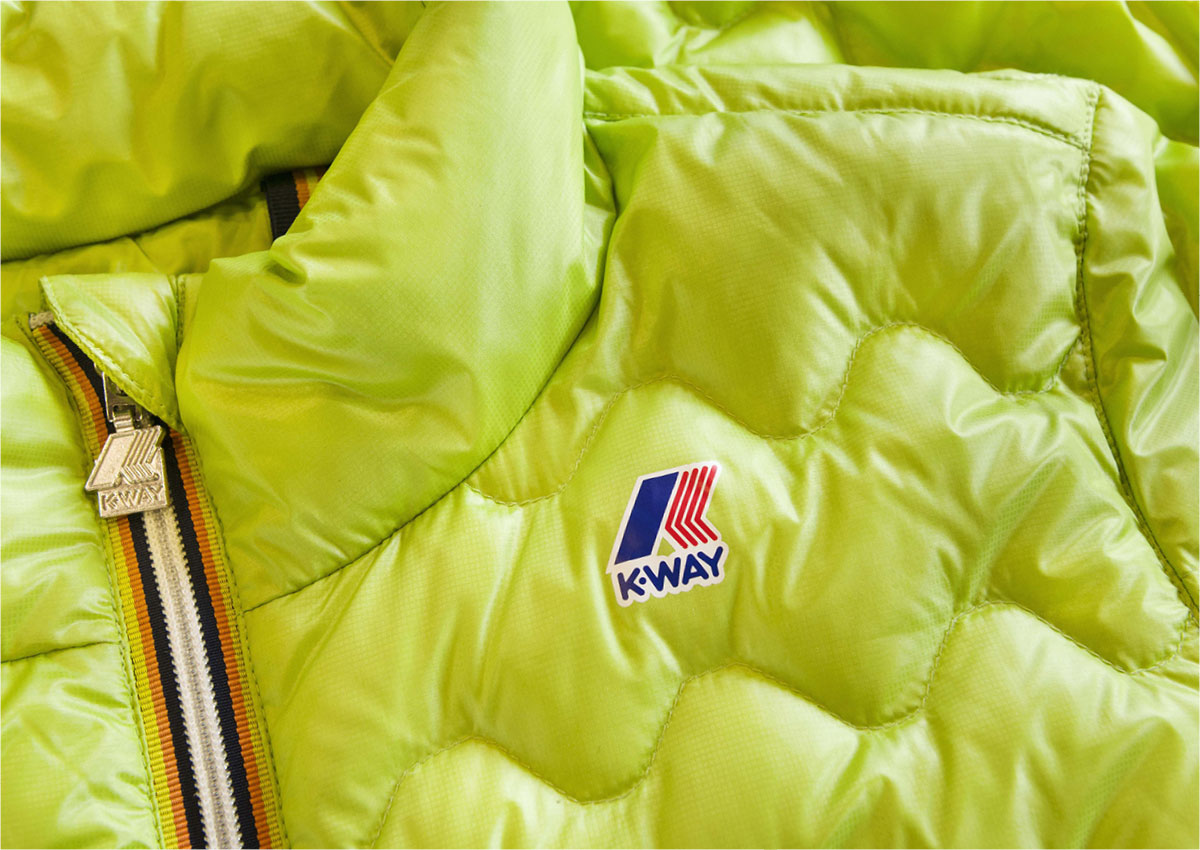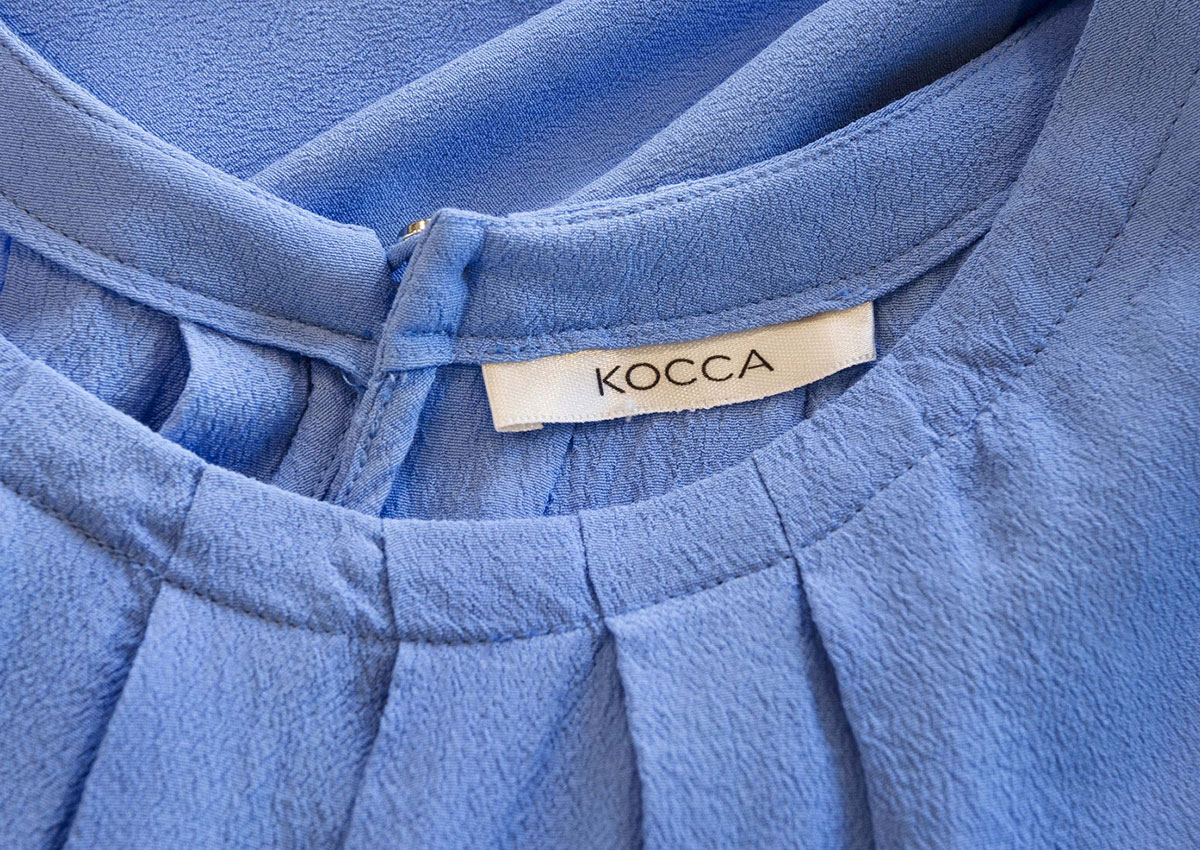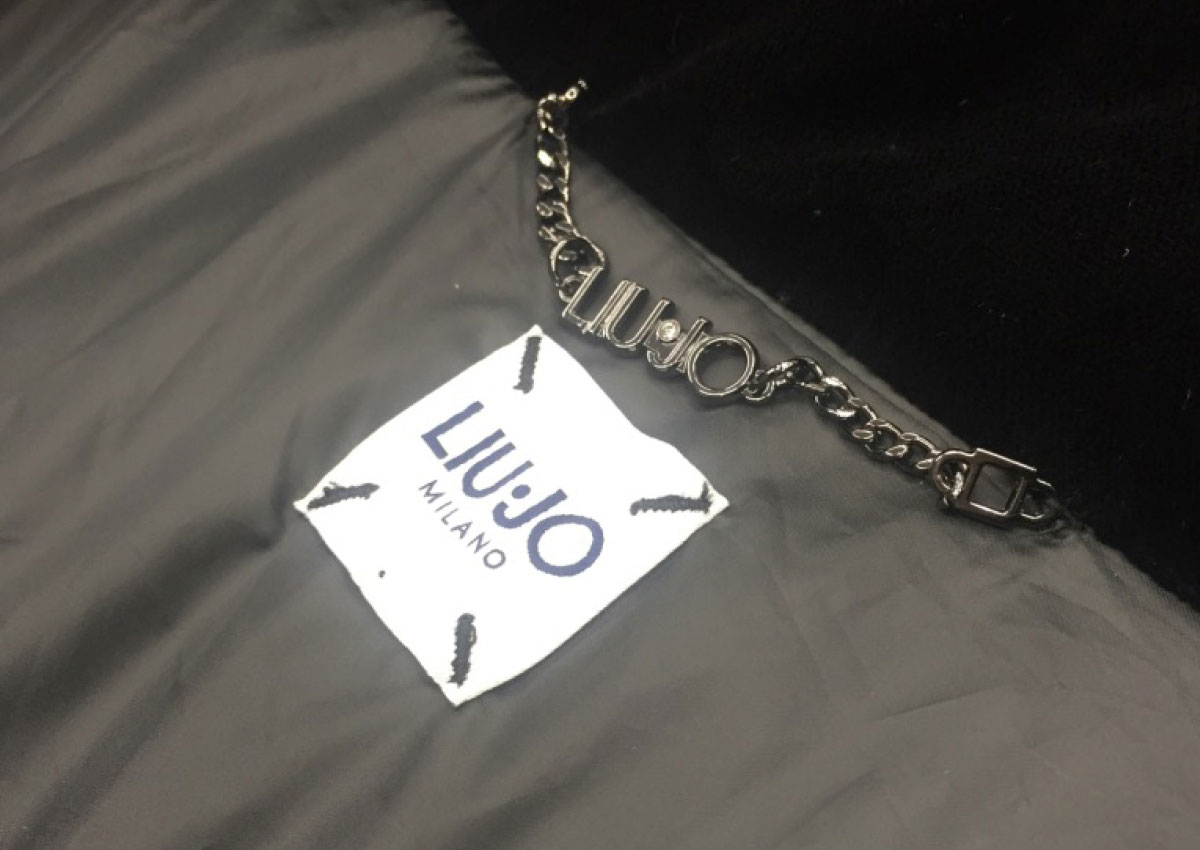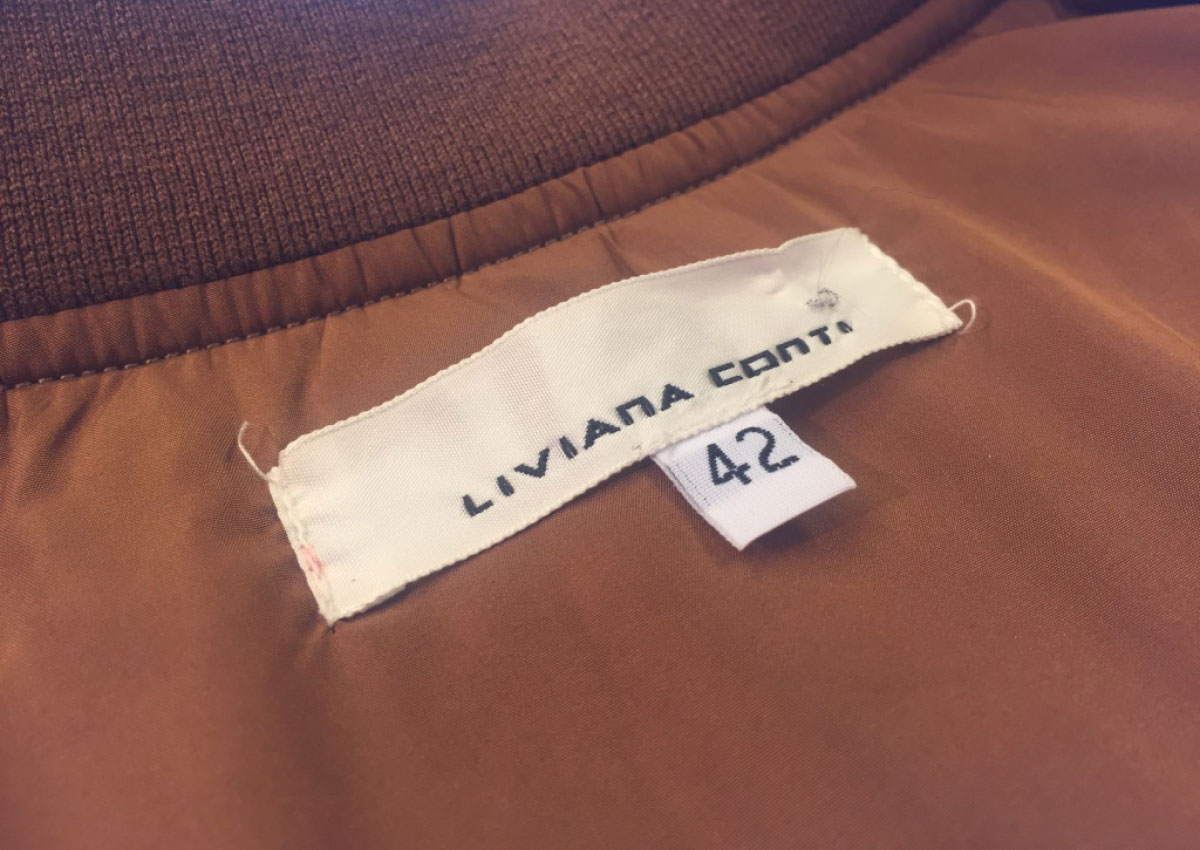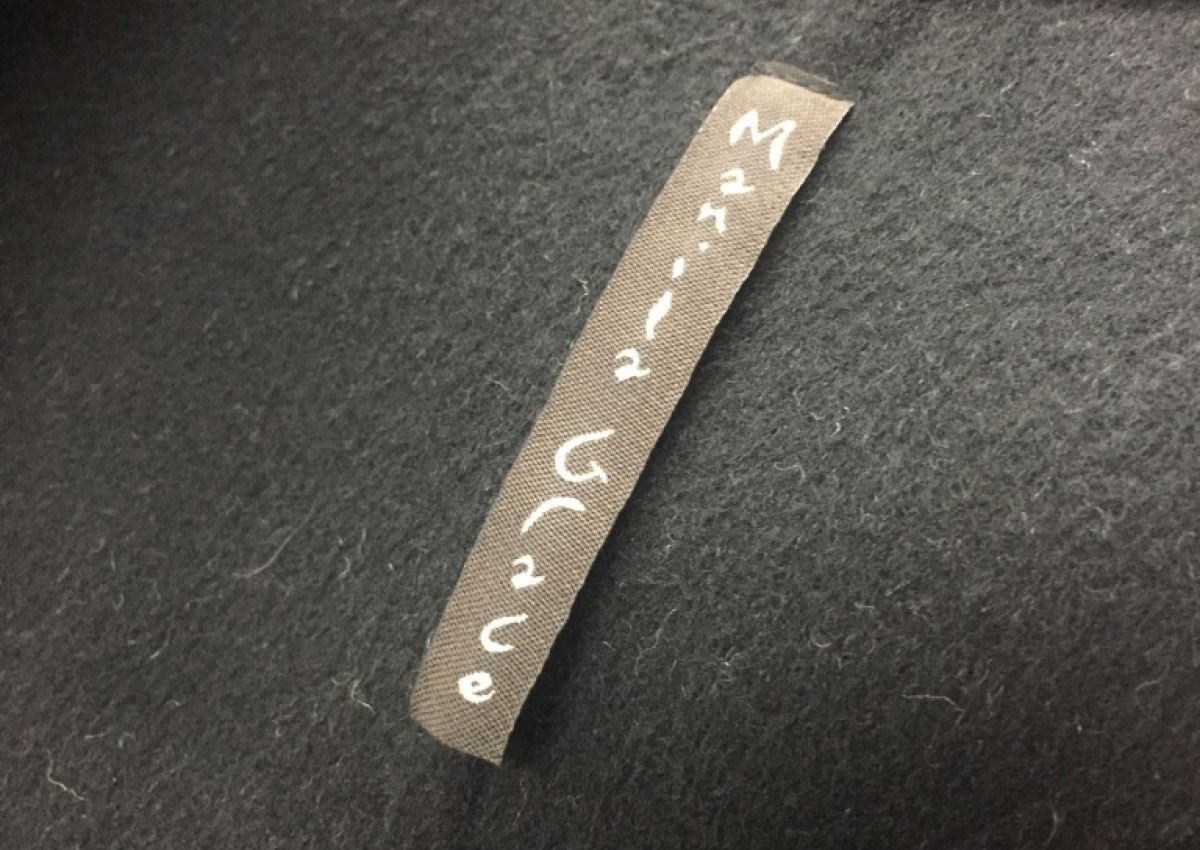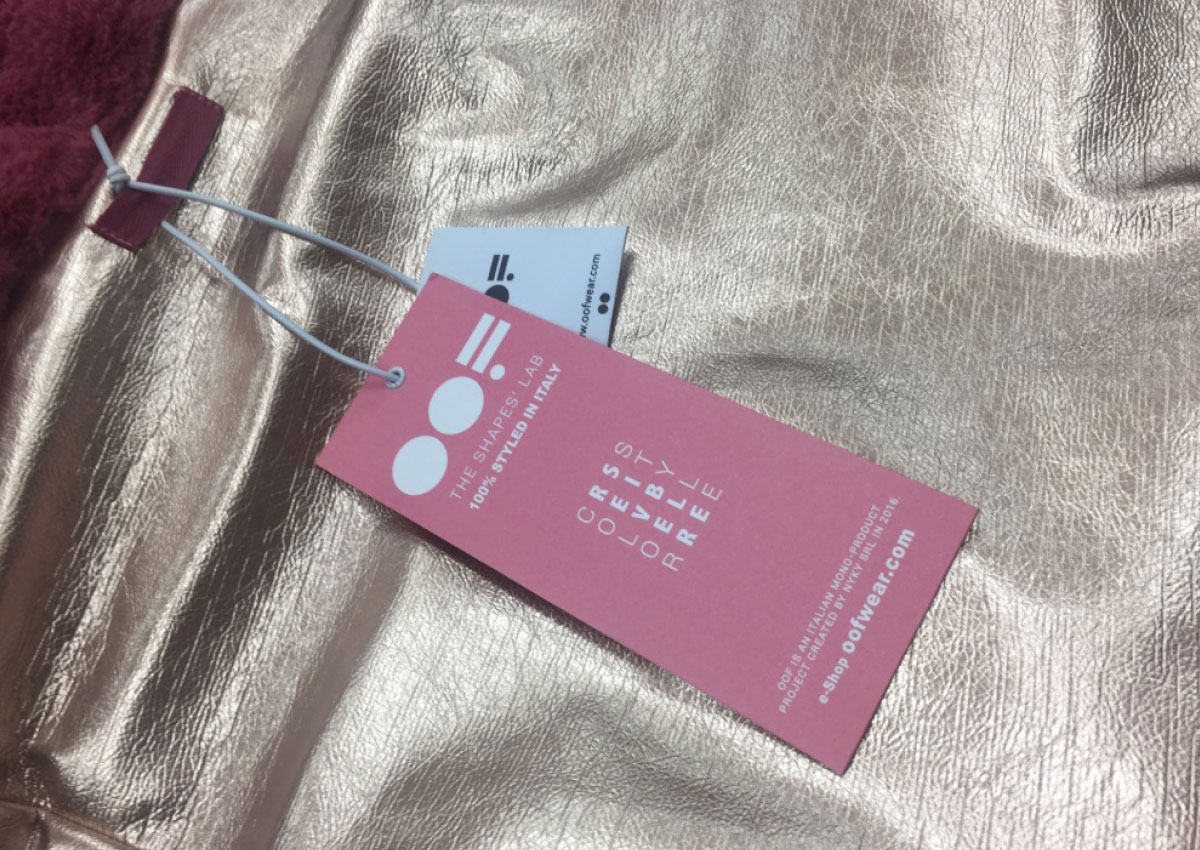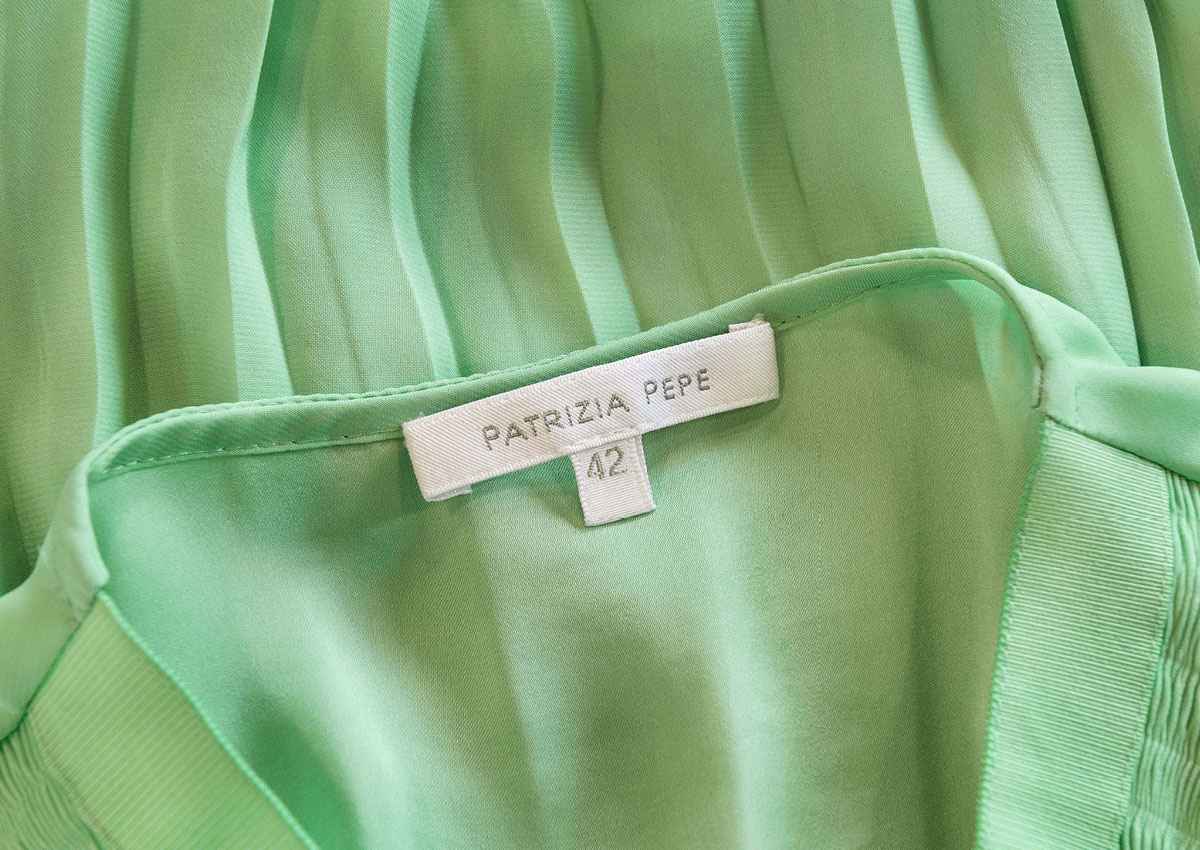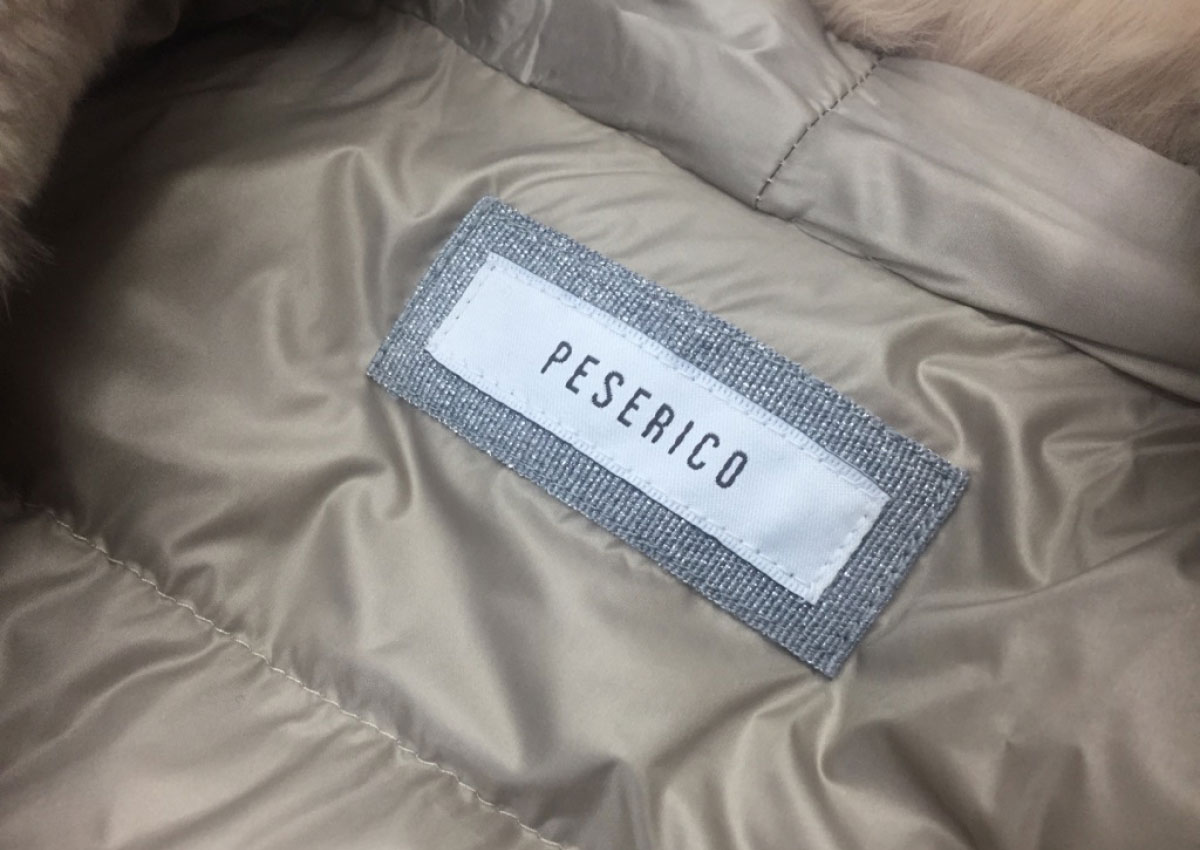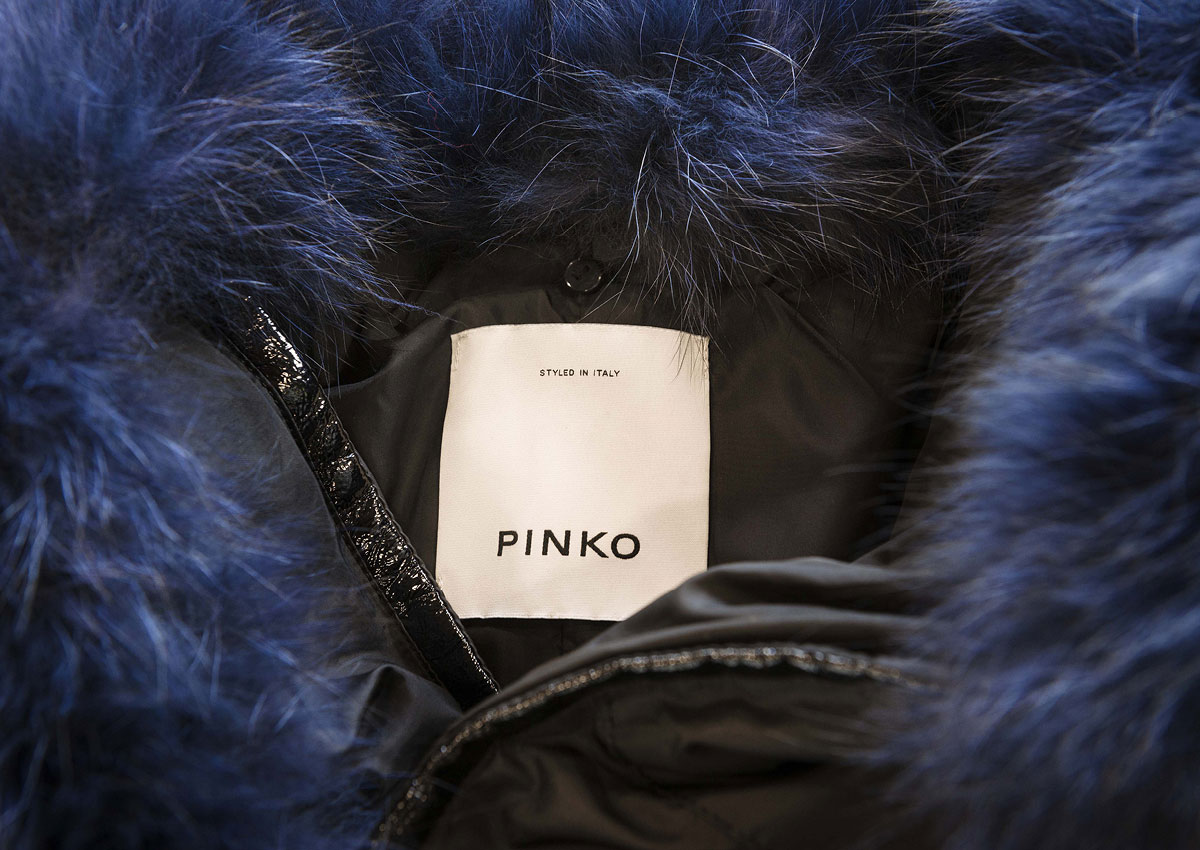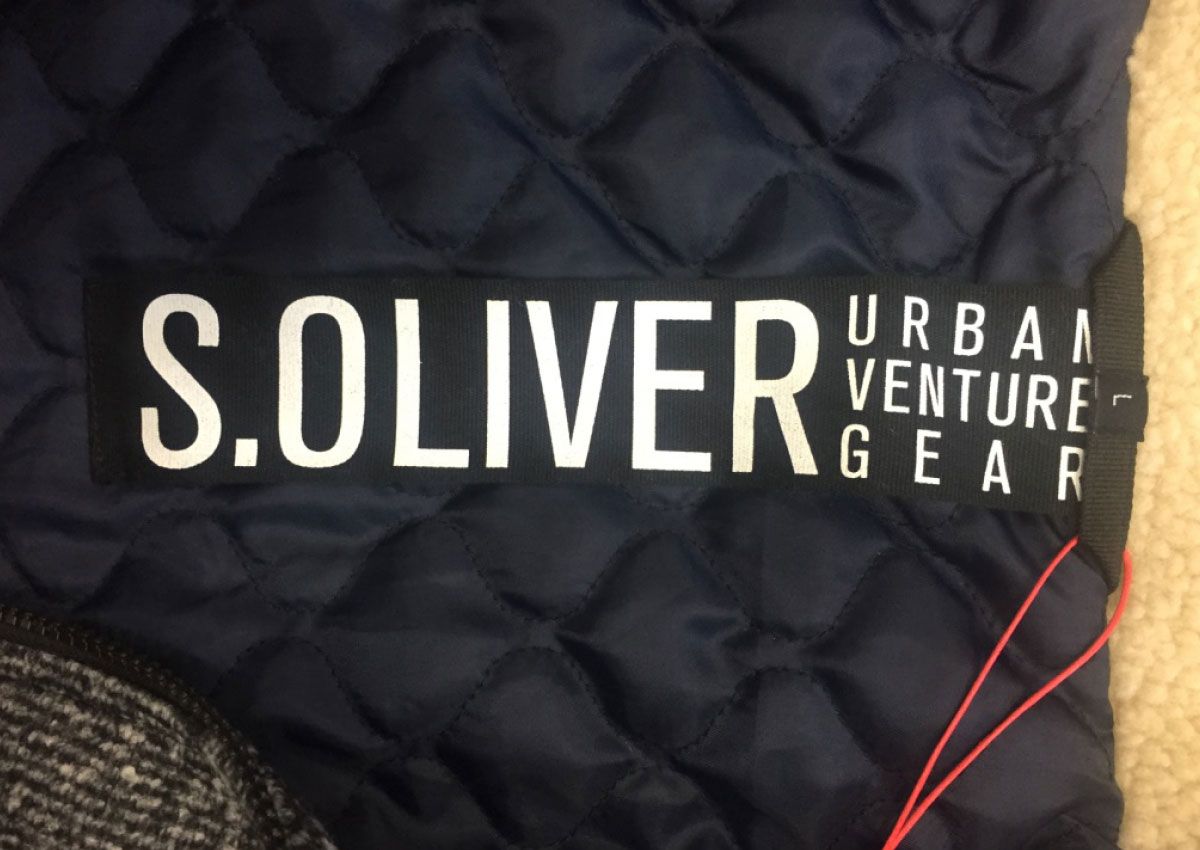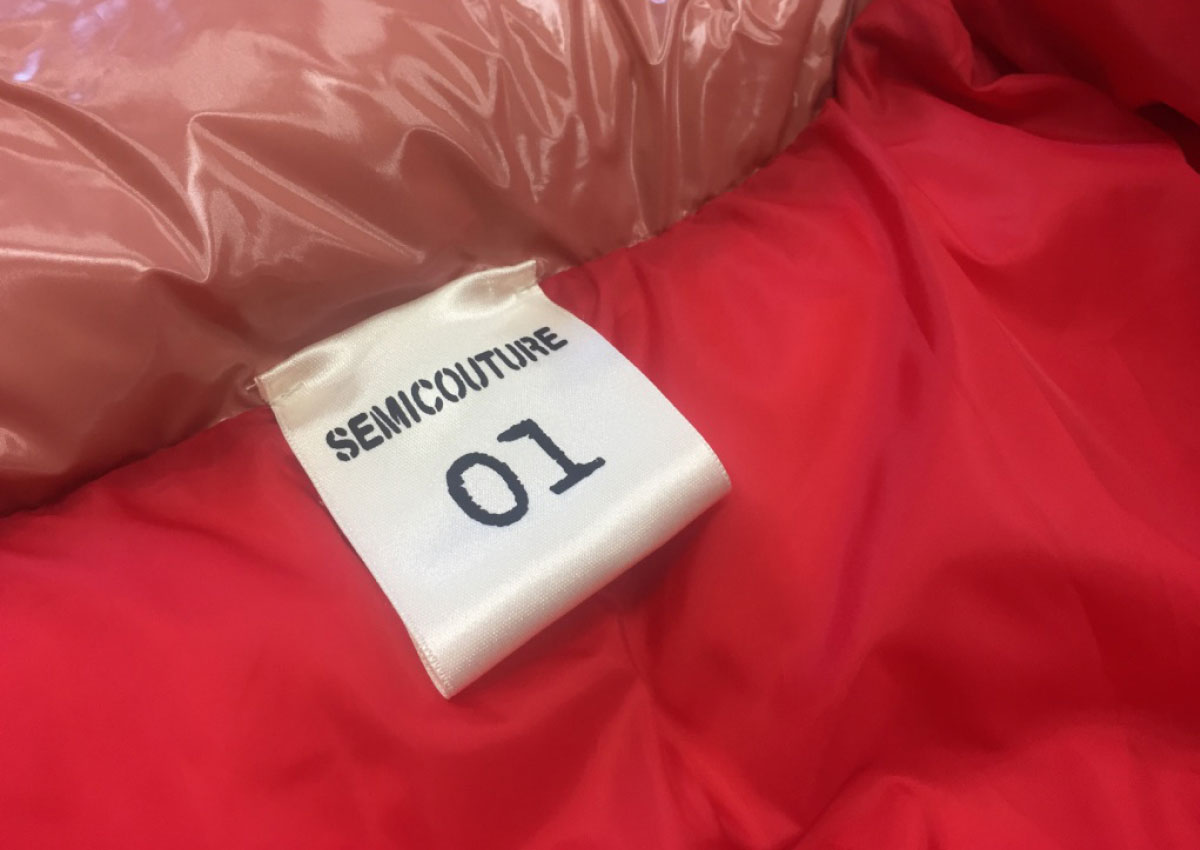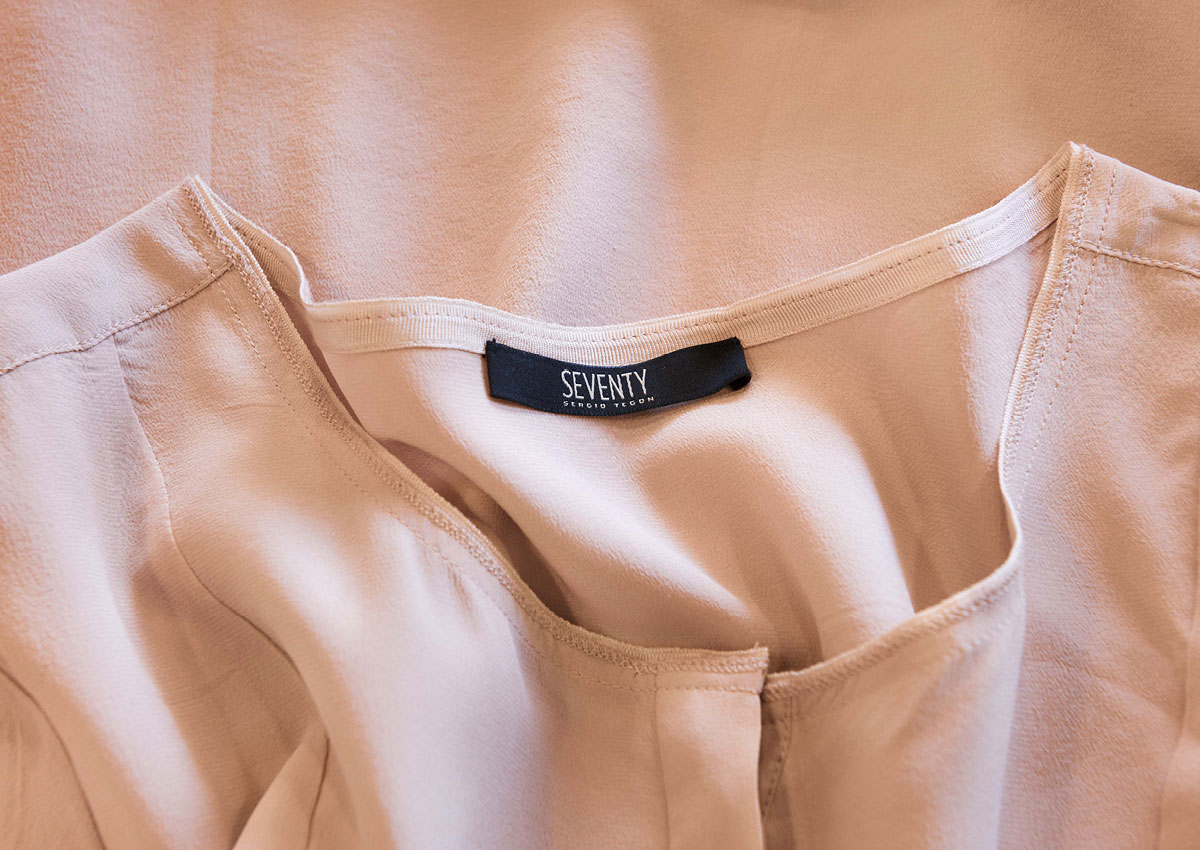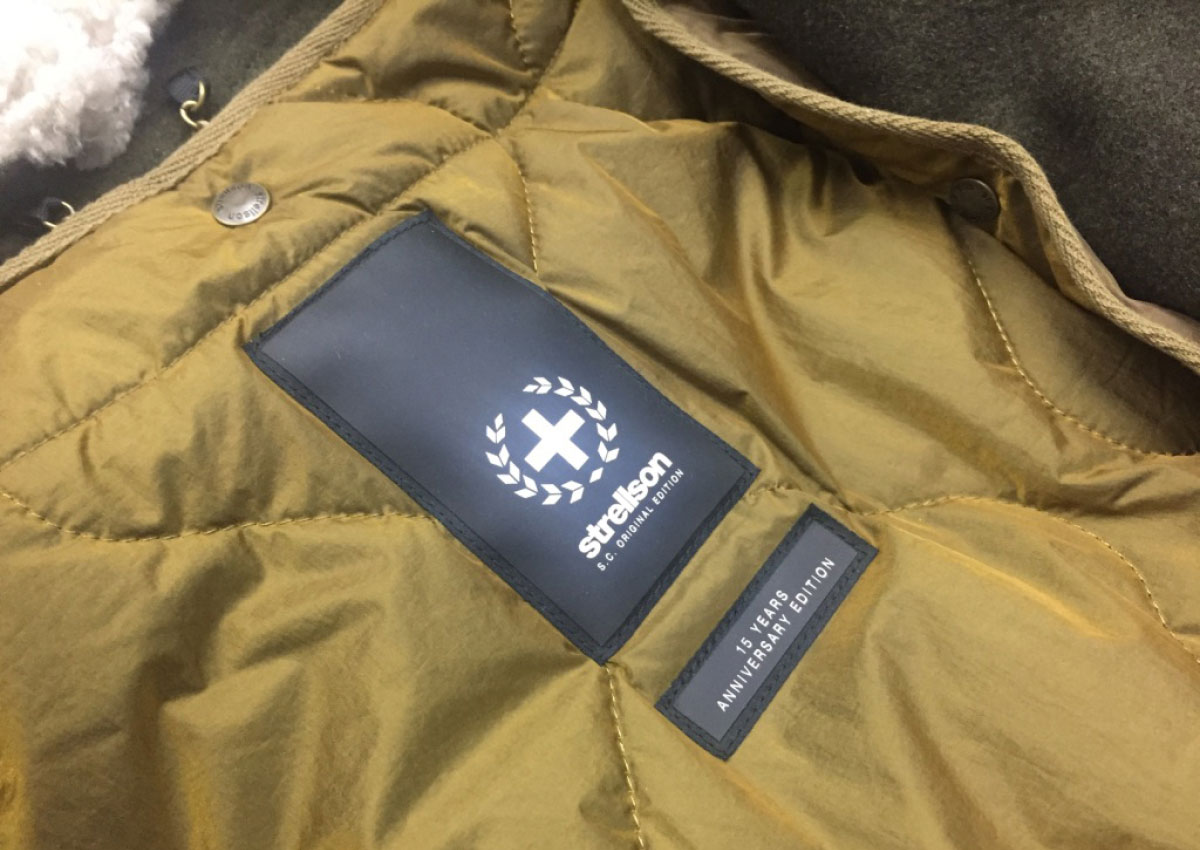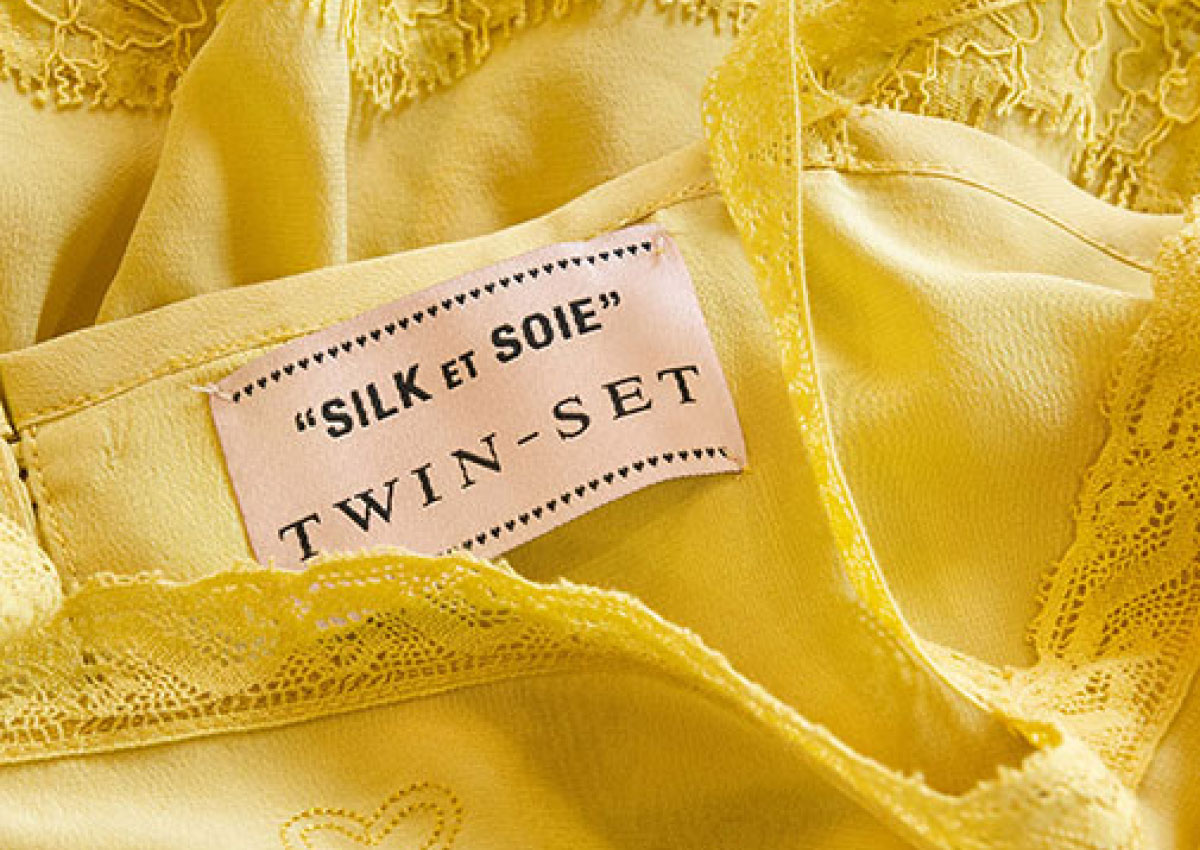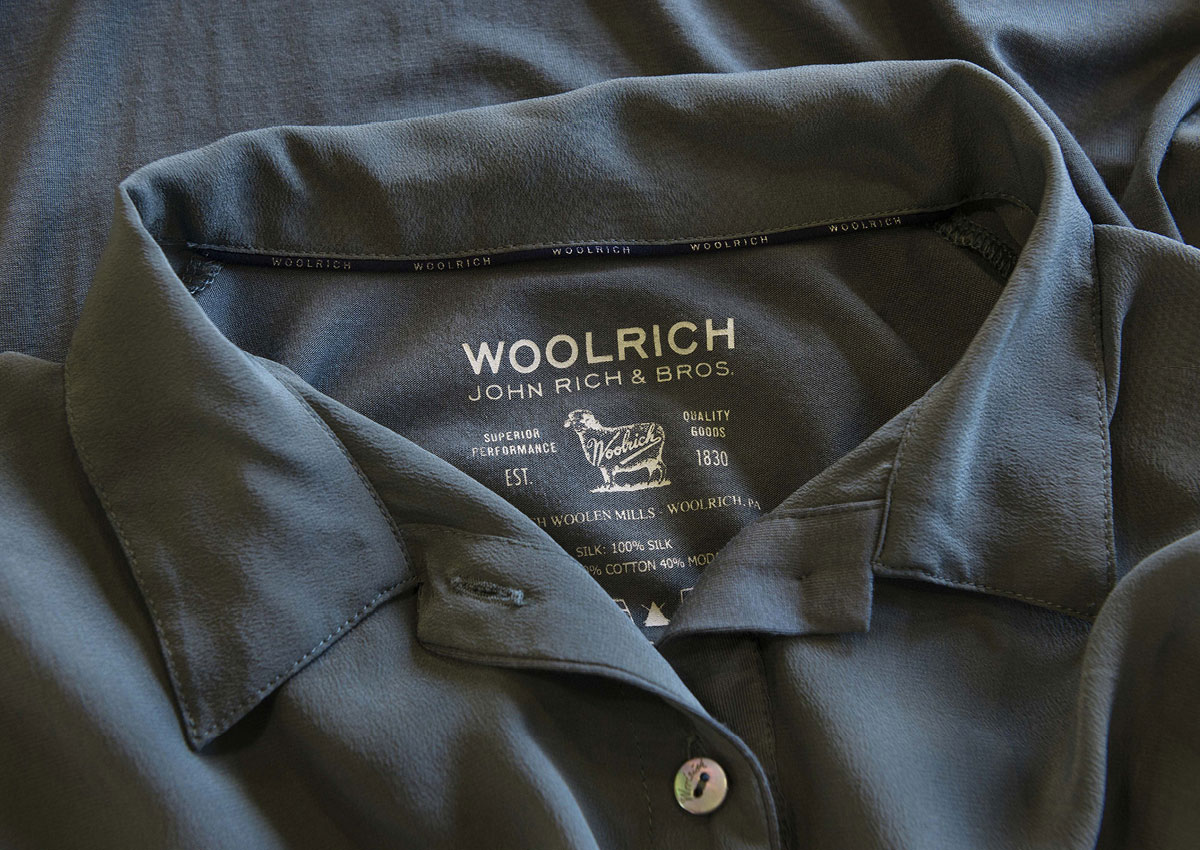 Network
Liaoning Huayi
A producer of down and padded jackets, both for fashion and sport. Price is extremely competitive with a high quality standard. They produce for, among others, Uniqlo, Abercrombie & Fitch, The North Face etc. In Italy, we are working with Marella (Max Mara group), Champion, North Sail, Woolrich, Blauer, etc. Based in Dalian, north of China and they also have a directly owned factory in duty-free Myanmar, and an affiliated factory in Bangladesh.
HEMS
Established in 1993 and based in Nanjing, HEMS is one of the most important knitwear manufacturers in China, with more than 3.5 million pieces manufactured every year.
Besides a state-of-the art production facility, HEMS has an internal team of fashion designers, working on research and new style development.
Among their customers: Max Mara Group, Paul Smith and Calvin Klein.
Galaxy Sun Textiles Co.




→ Hong Kong
Galaxy Sun Textiles Co.
Company specialized in the production of shirts, with a factory in Jangsu and one in Myanmar.
The production capacity is above 300.000 pieces per months.
They manufacture for Edwin, Vintage 55, Carhartt, El Corte Ingles, American Eagle.
Price level is medium and they are organized to produce also small lots.
Galaxy Sun is BSCI certified
Huzhou Daminghu Knitting Garment




→ Huzhou
Huzhou Daminghu Knitting Garment
A manufacturer based in Huzhou, specialized in the production of fashion jersey garments in cotton, linen and silk. Daminghu produces primarily for the American market (Calvin Klein Tory Burch, Donna Karan, etc.) and is now expanding into Europe. We are working with Pinko, Woolrich, Marina Yachting, Gas, ecc. They are research and product development orientated and have an Italian stylist to research fabrics and design seasonal inspirational garment.
Dishang Group
A textile group based in Weihai, north China. It is the biggest textile group in China with a turnover of over one billion USD. Dishang produces all categories of woven garments in 30 directly owned factories, besides a vast network of cooperative factories. They have a very wide variety of customers and their production ranges from volume to luxury.
HuaYue Textile & Garments Co.




→ Kunshan (China)
HuaYue Textile & Garments Co.
HuaYue Textile focuses on the production of outwear and down jackets, producing them both in China, Jangsu and Myanmar.
High quality level and competitive price, they have 6 production lines in china and 26 in Myanmar, with a production capacity of 250.000 pieces per month.
HuYue produces for american and german markets; since 2018 also for Italy.
HuaYue is BSCI certified.
Shanghai Chaoke Trade Co.




→ Shanghai
Shanghai Chaoke Trade Co.
A trading company, with competitive prices, based in Shanghai. Excellent research for both garments and innovative fabrics. Chaoke works primarily with the Japanese market so they have a very high quality standards and attention to detail. Furthermore they are able to produce small lots. Among their customers Beams, United Arrows, Onward Kashiyama, Woolrich, Pepe, Pinko, Henry Cotton, Marina Yachting

Larmatex
Larmatex is a turkish company specialized in the production of casual men's and women's trousers.
They have a medium-low price with a high quality product.
They manifacture for M&S, Burberry, Hugo Boss, Ben Sherman, French Connection, Anthropologie.
Their production capacity is of 300.000 pieces per year.